Your Choice for Custom Vehicle Wraps!
Customize your ride with Blue Sky Tint's premium vinyl wraps.
Our vinyl wraps are designed to transform your vehicle, from ordinary to extraordinary.
When it comes to enhancing your vehicle's appearance, vinyl wrap offers a range of advantages that make it the perfect choice. Here are a few reasons why vinyl wraps are the preferred option:
At Blue Sky Tint, we understand the importance of keeping your vehicle looking stylish and protected. Our vinyl wrap services offer a range of options to transform your car's appearance while providing added durability. Whether you're looking for a complete color change or want to add subtle accents, we have the perfect solution for you.
Full Color Change Wraps
With our full color change wraps, you can give your vehicle an entirely new look. Choose from a wide range of vibrant colors and finishes to personalize your car and make it stand out on the road. Our high-quality vinyl wraps not only provide a fresh appearance but also protect your car's original paint from scratches, UV rays, and other environmental elements.
Benefits:
Vibrant Customization:

Completely transform the look of your vehicle with a wide selection of colors and finishes.

Protective Shield:

Protect your car's original paint from scratches and fading.

Increased Resale Value:

Enhance the resale value of your vehicle by maintaining its pristine appearance.
Partial Color Change Wraps
If you're looking for a more subtle transformation, our partial color change wraps are the perfect option. Add a touch of sophistication and uniqueness to your vehicle by customizing specific areas, such as the roof, hood, or side mirrors. Our professional team will work with you to select the perfect color and design to suit your preferences.
Benefits:
Personalized Customization:

Customize specific areas of your vehicle for a personalized touch.

Preserved Condition:

Protect the customized areas from wear and tear, preserving their original condition.

Modern and Stylish:

Achieve a modern and stylish appearance without committing to a full color change.
Accents
Make a statement and enhance the details of your vehicle with our accent wraps. From sleek racing stripes to chrome delete and badges, our accent wraps allow you to add unique touches that elevate your car's overall aesthetics. Our skilled team ensures precise installation, seamlessly integrating the accents with your vehicle's design.
Benefits:
Aesthetic Enhancement:

Enhance the overall aesthetics of your vehicle with subtle accents.

Protective Shield:

Protect vulnerable areas from scratches and minor damages.

Statement-Making Details:

Make a statement with unique and personalized details.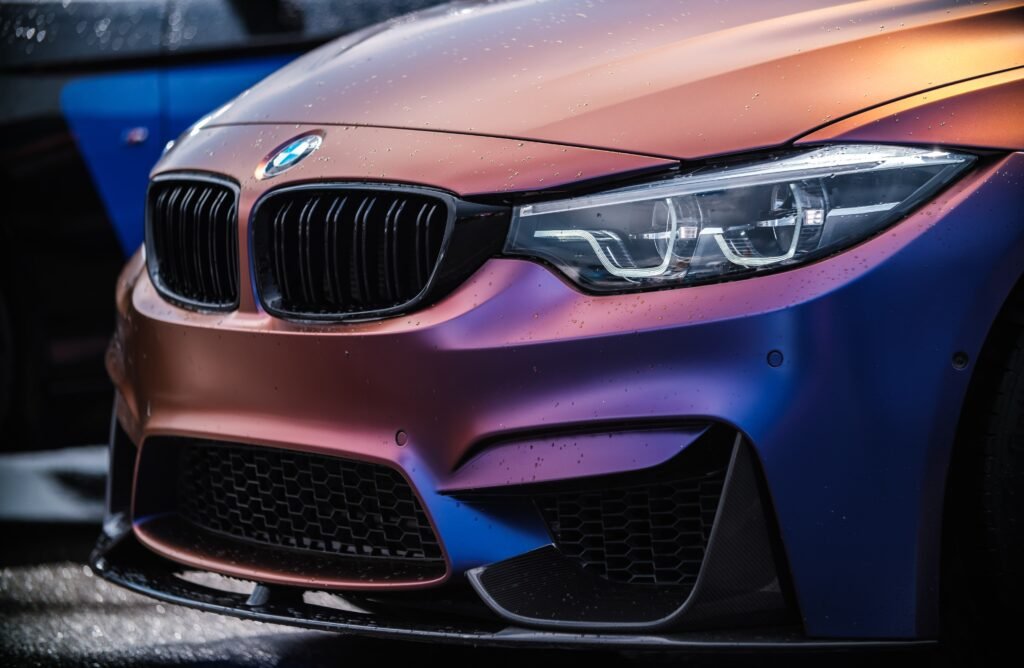 Discover the numerous benefits of choosing a vinyl wrap for your vehicle. With its versatility and protective properties, a vinyl wrap offers a host of advantages that will leave you impressed.
Choose a vinyl wrap for your vehicle and experience the benefits of a wide color variety, paint-like appearance, personal expression, easy maintenance, superior paint protection, and the added confidence of warranty coverage. Let us help you elevate the look and protection of your vehicle with our high-quality vinyl wrap services Lafayette CO.